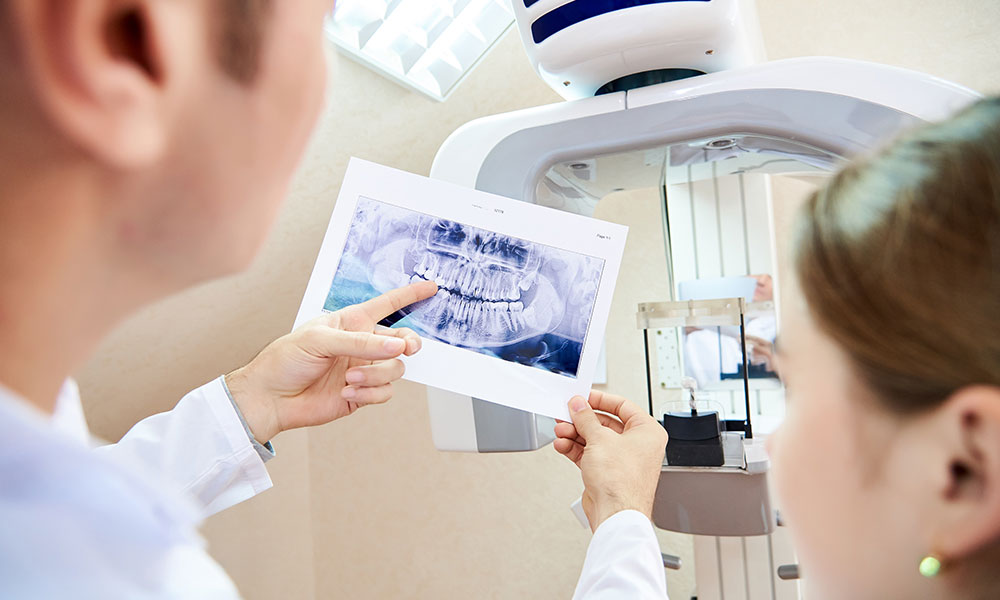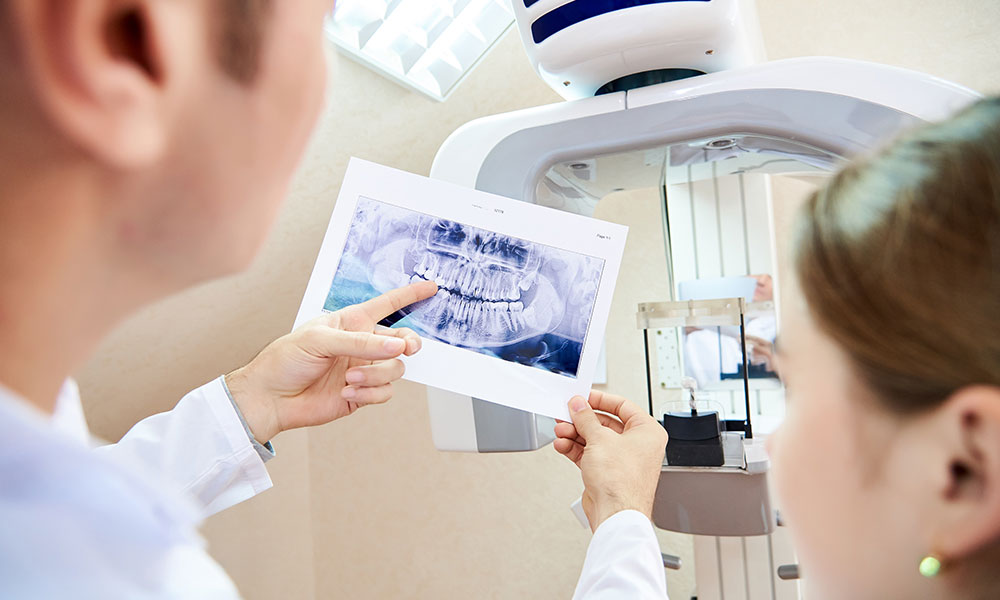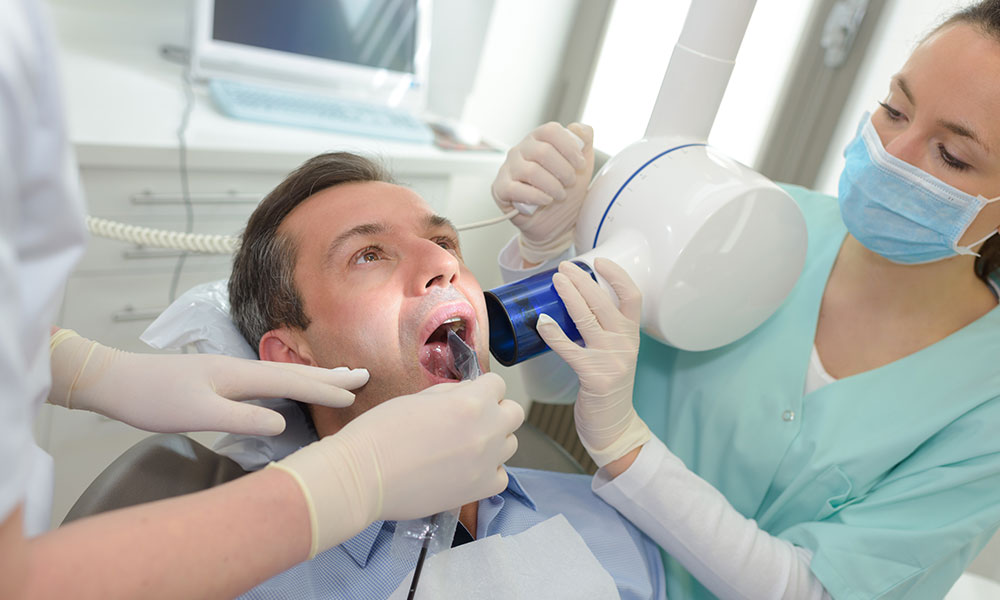 X-Ray equipment or Radiography equipment are an essential part of any dental or veterinary practice.  They allow you to get a clearer understanding of your patient's condition. This allows you to be more effective in recommending treatment options to ensure the best outcome for all involved.
Within the constantly changing world of technology, X-Ray equipment continues to improve, evolve and become more user friendly, but more reliant on software and IT interfaces to other third-party applications. It is more important than ever to make sure trained and qualified skilled technical support staff are available.
Dental X-Ray Testing & Validation
X-Ray testing, compliance testing and calibration of your equipment is becoming a complicated road to navigate, at RA Jenks we can provide:
Electrical testing for all X-Ray equipment
Service, compliance testing and calibration for – intra oral and 2D X-Ray units
Break fix service for – intra oral, extra oral and CBCT
Note: Compliance testing for 3D X-Ray units currently needs to be completed by a registered Medical Physicist, as CBCT Radiography equipment falls under ORS C1.
We have over 55 years experience within the dental industry and we ensure that the equipment within your practice works for you