Servicing & Support
Regular servicing of your equipment can extend the life of your investment substantially.
Dental IT
The end to end solution provider for ALL your dental IT requirements
Installation
We have over 55 years knowledge and experience in installing "everything dental"
New Zealand's largest provider of
Servicing & Support

,

Dental IT 

and

Equipment Installation

for the dental industry

Holiday Trading Days 

21st Dec – 23rd Dec: Limited services

24th Dec: Emergencies only

25th & 28th Dec: Statutory holiday

29th  – 31st Dec: Emergencies only

1st Jan – 4th Jan: Statutory holiday

5th – 8th Jan: Limited services

With over 20,000 units serviced and installed representing 60% of the NZ dental practice market, R A Jenks provides a level of experience and knowledge second-to-none.

No other company in New Zealand can provide such a comprehensive range of service and repair solutions, for all leading dental and clinical equipment supplied in New Zealand today. From hand pieces through complex chairs and turnkey solutions R A Jenks is your one stop shop for all installations service and after-hours support.
Our highly skilled Technical Specialists can cater to your needs
"Operating a growing Nationwide business, it's great to have a service business willing to go the extra mile when there are urgent issues to resolve"
"We have been working with RA Jenks for over 20 years and have found their service to be excellent and always responsive when we have a problem that needed immediate attention"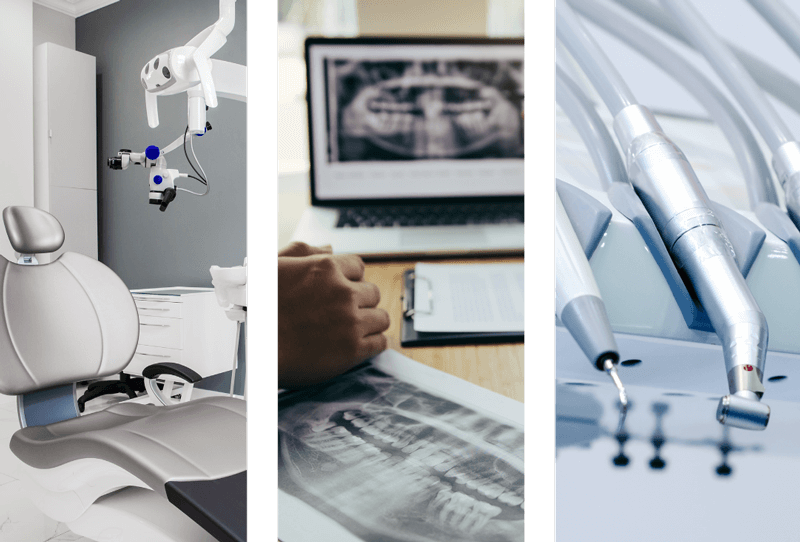 When you need it, where you need it
Our nationwide, highly professional service and support team are trained and certified to support your requirements, providing individually tailored customer service and services.  Our team of clinical engineers and technicians all work to Australian and New Zealand standards.





We have over 55 years experience within the dental industry and we ensure that the equipment within your practice works for you