At RA Jenks we have over 55 years knowledge and experience in installing "everything dental" We are happy to provide you with any advice we can, in an attempt to make sure that you purchase equipment that is best for you and your team. Where possible we are happy to adapt any equipment to ensure that it works the best way possible for you and your team while still ensuring that it keeps in line with the current regulations.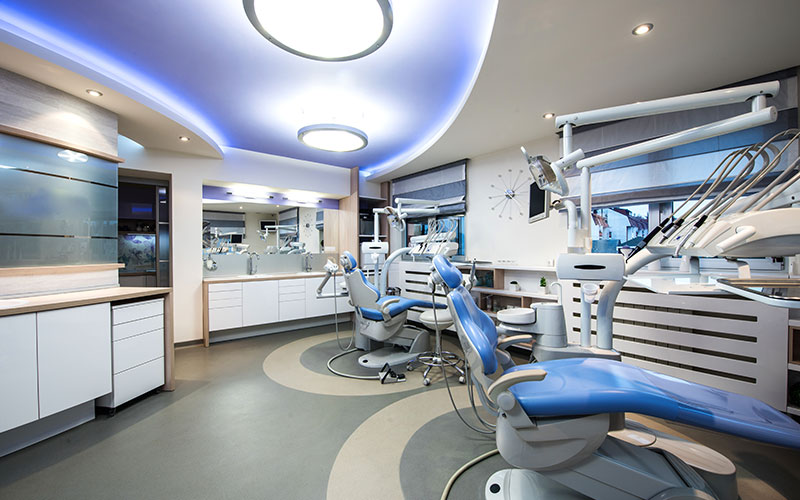 We understand just how long it can take you to consider the purchase of any new piece of equipment and how important that equipment is to the smooth running of your business. You and your team will spend hours using your equipment and it is essential that it works for you and your practice!
At RA Jenks, our mission is to provide quality services at competitive prices.
We can and have performed a multitude of services for our customers, from basic installs to highly complex jobs involving multi-floor buildings. RA Jenks has the resources to safely and effectively move highly delicate equipment with minimal impact to your customer's facility and workflow. Our services include, but are not limited to:
We have over 55 years experience within the dental industry and we ensure that the equipment within your practice works for you